Online Forms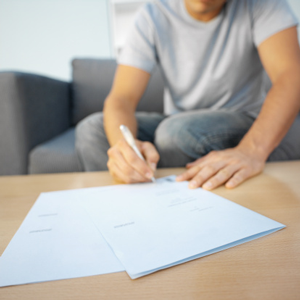 In order to make your first visit as stress-free as possible and minimize wait time at Grossman Chiropractic & Physical Therapy, we've made our office paperwork available on-line. Please download, print, and complete the applicable forms.
You may bring your completed forms with you, or fax them to our office before your scheduled appointment. Our fax number is: (732) 438-8705.
Save Time During Your First Visit
If you have been injured in an Auto Accident, please complete the Auto Accident forms, as well as the New Patient forms.
New patient Intake – Physical Therapy
Motor Vehicle Physical Therapy
New Patient Intake – Chiropractic
If you have any questions or concerns regarding these forms, please contact our office for clarification.

Grossman Chiropractic & Physical Therapy Online Forms