Meet Dr. Lonnie S. Gross, D.C., M.S., A.T.C.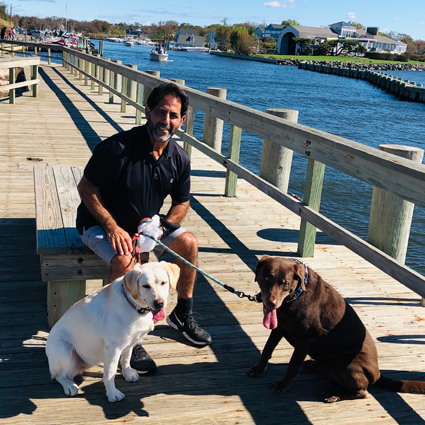 Bringing Years Of Experience
Dr. Lonnie S. Gross is board certified and has been in practice since 1990. He received his Bachelors Degree from Brooklyn College, specializing in Athletic Training and Physical Education. He received his Masters Degree from Long Island University with a specialization in Exercise Science and Work Physiology.
Dr. Gross received his Doctorate from New York Chiropractic College, treating most forms of spinal and biomechanical dysfunctions both on and off the spine. He is a veteran and served honorably in the U.S. Navy, a former National Caliber Olympic Weightlifter, a semi pro softball player, and a racquetball enthusiast.
Lastly, he is a retired member of the faculty at Brooklyn College where he taught courses for 22 years in kinesiology, physiology, exercise science, strength and conditioning and other sports medicine related topics.
Dr. Gross enjoys his time with his wife and children, working out, walking his dogs, reading, watching sports, movies, and television.
Contact Us
Ready to schedule an appointment? Contact our office today. We look forward to hearing from you.
CONTACT US »

Dr. Lonnie S. Gross | Grossman Chiropractic & Physical Therapy